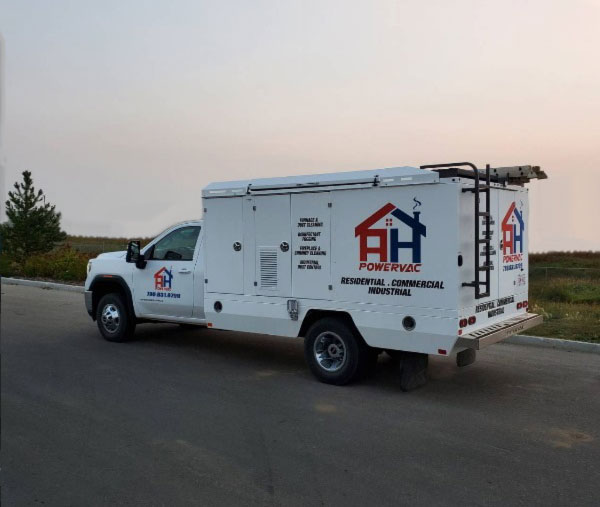 A&H Powervac, originally R&R Powervac, was founded in 1983, and since our first day in business, we've provided high-quality power vac services to local residents in Grande Prairie & the surrounding Peace Region.
We believe in ensuring the health and wellness of your family, or if you're a business, your clients, and your employees. Having a safe, clean, and healthy environment is our primary concern.
Get in touch with us today and learn about how A&H Powervac can help.
The Best Furnace and Duct Cleaning Company in Grand Prairie 
Do you want to have your furnace professionally cleaned? Contact A&H Powervac, the best furnace and duct cleaning experts in Grand Prairie today for quality furnace and duct cleaning services.